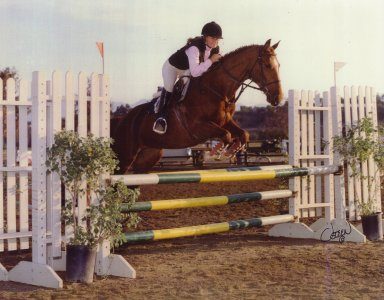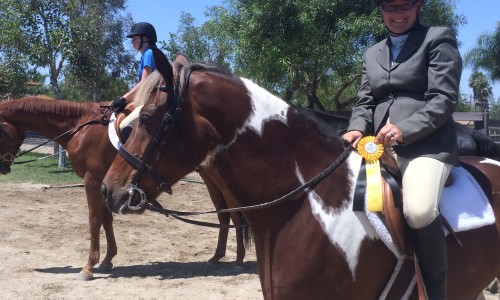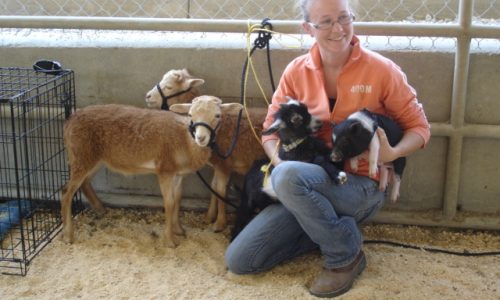 Athena began her riding career at the tender age of 4 years old. When she was finally old enough (at the ripe old age of 5), she began riding lessons with Cheryl on her pony, Blue. When she got older, Athena participated in 4H and earned a State Championship in the Junior English Division and Several State Championships in Public Speaking, Demonstration and Horse Bowl. After many years of lessons, shows, training young horses and riding all types of horses, Athena has won many, many awards. In October 2014 Athena attended a Certified Horsemanship Association Instructor Certification and earned the title of CHA Level 3 English & Western CERTIFIED instructor. This is very difficult to achieve at such a young age. We are very proud to have Athena working in our program.
Some of the more notable horses that have graced Athena's life and continued her education are-
Docs Holly Smoke -4H State English Jr. Champion and too many local Championships to count. Currently a CRK Stable school horse. Click here to see her page.
Mr. Dixie Zipper- OPA & YLCR 2003 Year-End English Champion
KT Tramps Lace Corset-YLCR 2008, 2009 & 2010 Year-End English Championships, YLCR 2008 & 2009 Reserve Western Championships & 2010 Western Champion (Tie) and 2010 Halter Champion. 2012 YLCR English Reserve Champion
Currently Athena works as an instructor for the junior riders and beginners while training and showing her current project horses, Misty and Cruiser.