CERTIFIED HORSEMANSHIP ASSOCIATION REGION 10 CONFERENCE
SEPTEMBER 20, 2014
"A Day of Equine Education"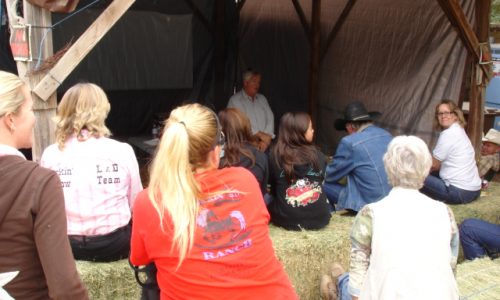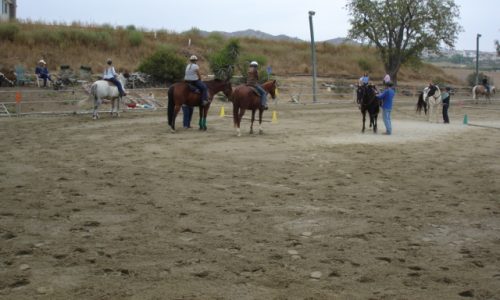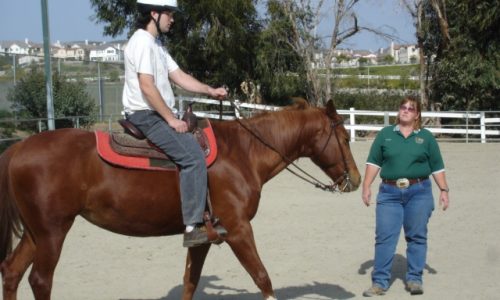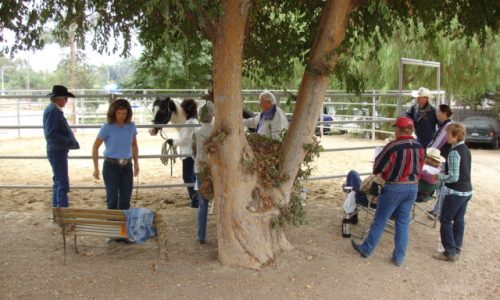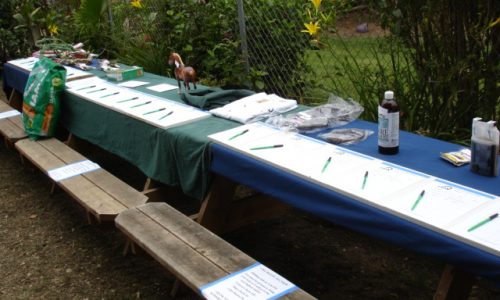 What is it?- An Educational Event with Speakers, Riding Demonstrations, Silent Auction, Vendors and Private Riding Lessons
Where is it?- PepperGlen Farms 3563 Pedley Ave. Norco, CA 92860.
Who can attend?- Anyone who loves horses!
Who can ride in the lessons & demonstrations?
Rider spots still available! Call today to reserve your slot!
How much does it cost?-
Spectator Early Bird(Before 9/13/14) Pre-sale tickets $40.00 w/lunch included.
Children 6-14 years $25.00.     Under 6- Free
Riders- $25.00 per session or $100.00 all day. (Private lessons excluded.) 

Riding spots still available! Sign up before they are all gone! Call today for more info- 714-693-4886.
Riders private lessons- $25.00/30 minutes. Available on Saturday or Sunday.
Dinner, Drinks, Dessert & Discounts- $18.00
After 9/13/14 or at the gate tickets- Cash or Credit Card Only- $45.00/$30.00 no lunch.
Bring a chair or blanket to sit on. NO DOGS PLEASE!
 Recommended Hotel-
1530 Hamner Ave.,

Norco,

California,

92860,

USA

TEL: +1-951-279-1111

FAX: 1-951-279-1511

 
2-Queen beds at the discounted rate of $109.00 + tax. The cutoff date is Sept 10, 2014 with a 24 hours cancellation policy.  Mention the CHA Region 10 conference to receive your discount!